Made to Order Bubble Mug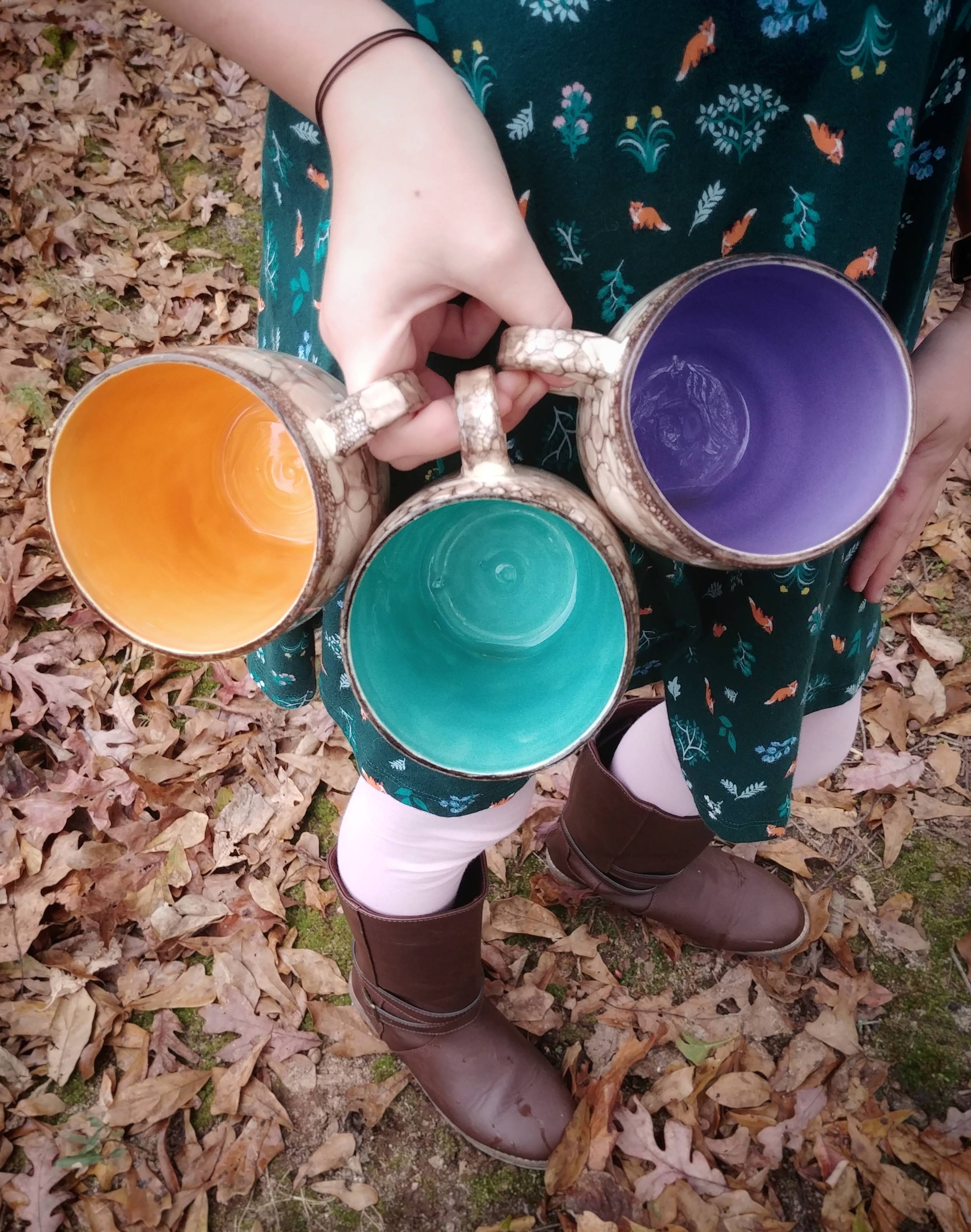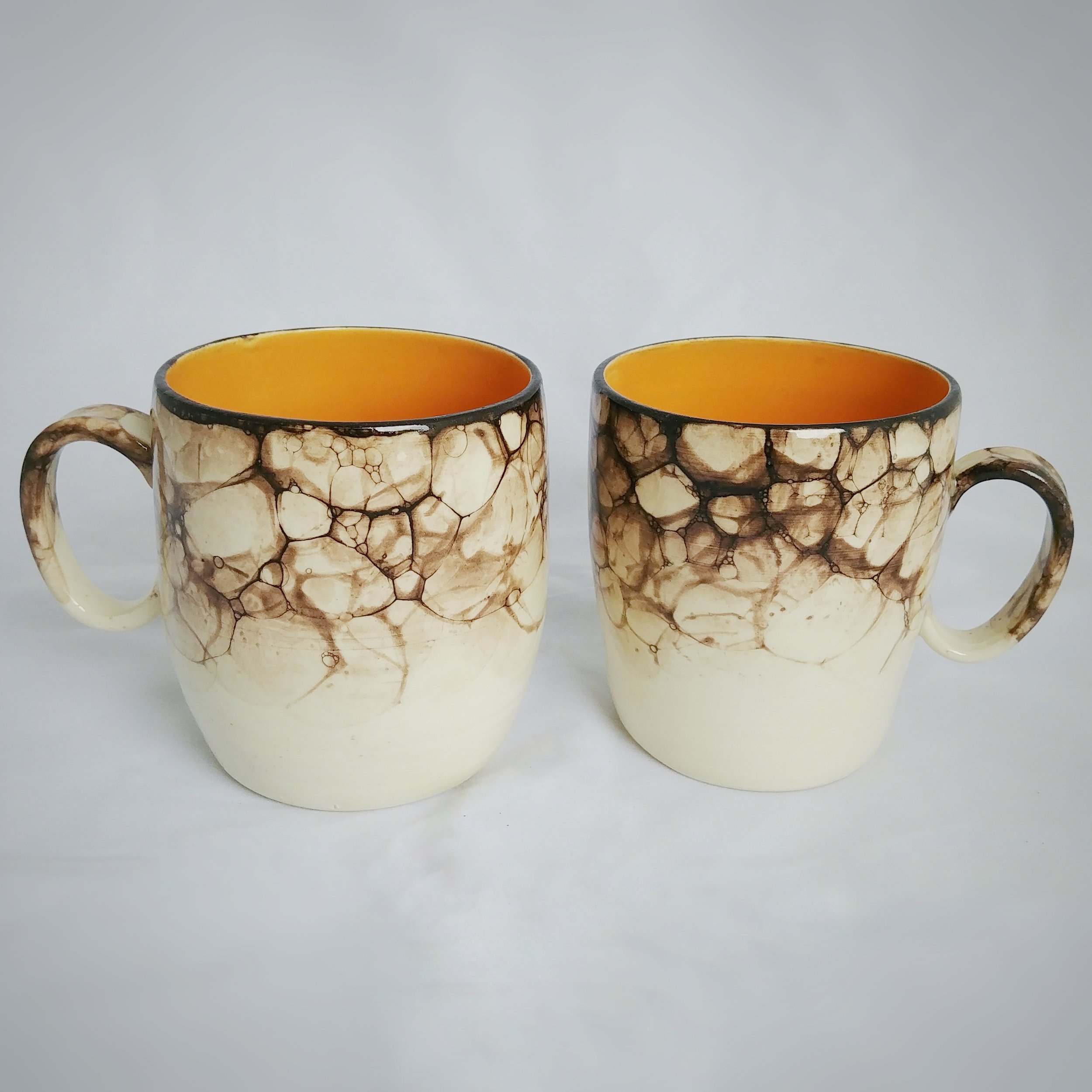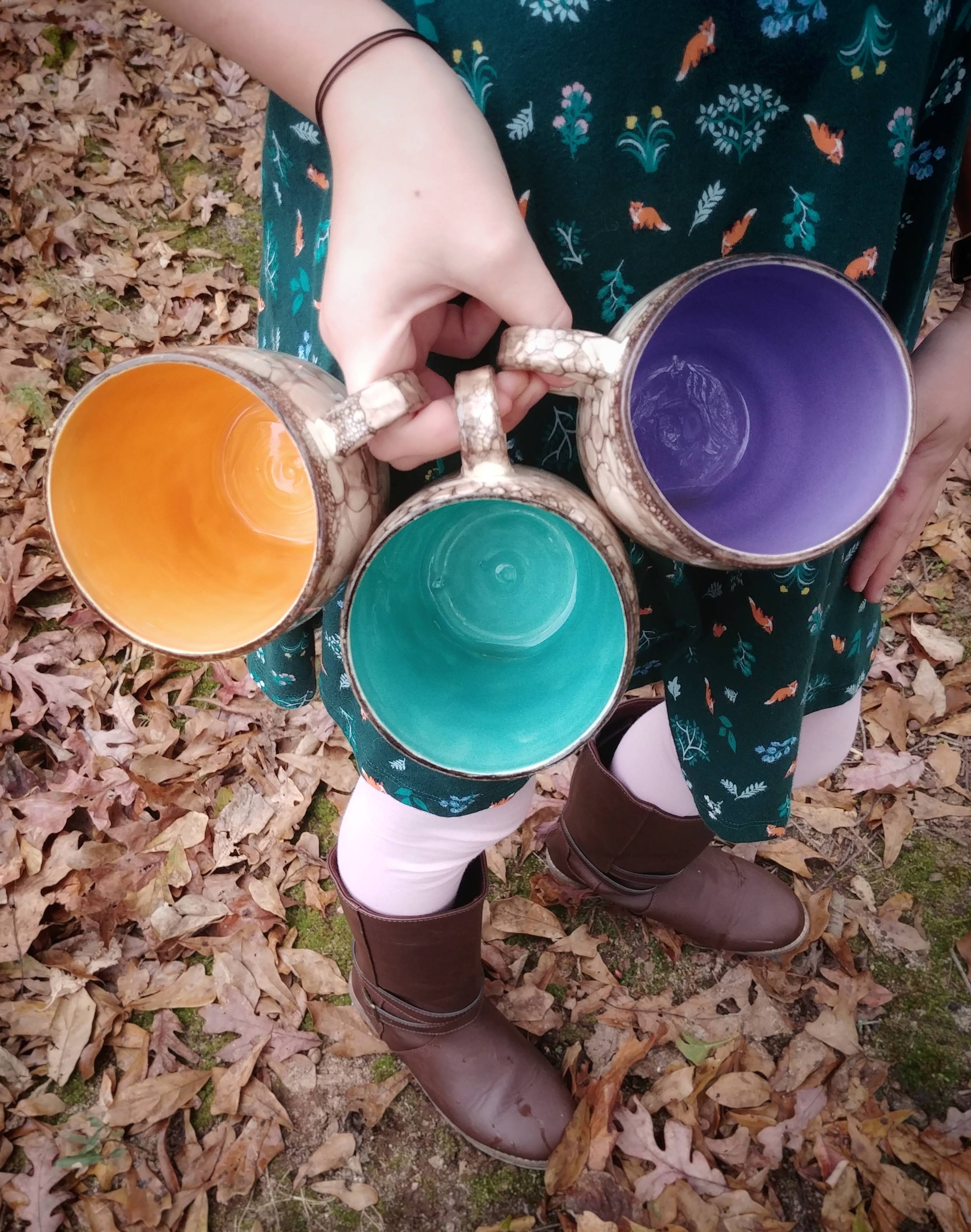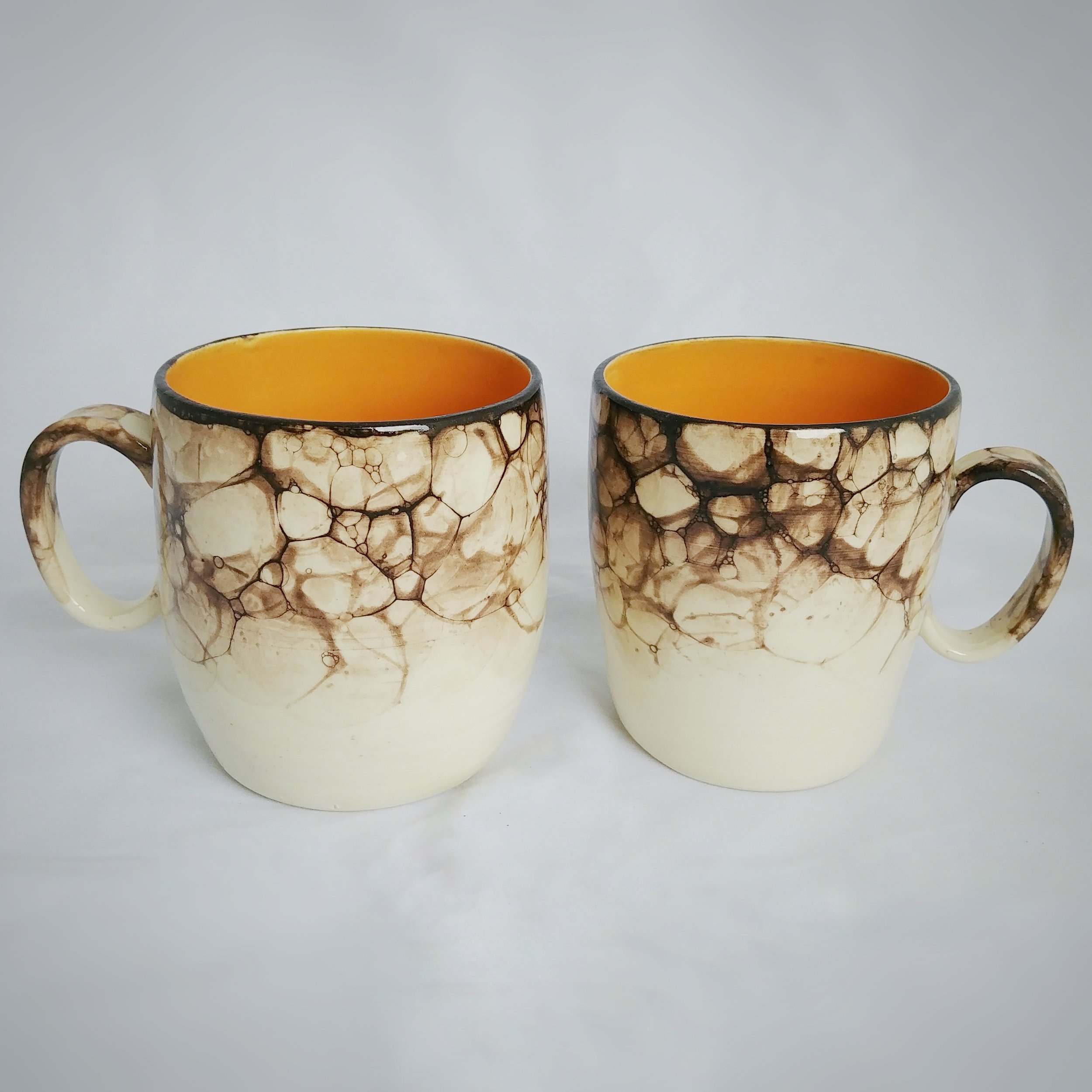 sold out
Made to Order Bubble Mug
Is the color your want not in stock? We have mugs made and waiting to be glazed. Here you can order your color in the quantity you want. Ships in 3-5 days. (7-10 days for orders greater than 10)
Coffee is great. It is even greater out of a handmade mug! Spice up your morning coffee routine with these beautiful handmade mugs.
Dimensions: 3.5 X 3.75 (not including handle)
Capacity: 16oz
This piece is microwave and dishwasher safe
Process: Each mug is made by hand using the pottery wheel. After drying, the mug undergoes its initial firing in the kiln to harden the piece. The piece is then glazed, and returns to the kiln for a second firing.